Welcome to La resistance Paintball Club
Everyone wants to be #1… but we really are! La Resistance Paintball Club is the best Paintball Team in the greater Pennsylvania area. How do we know? Because we say so! And if we're that passionate about our team's drive, skill, passion and sportsmanship, then nothing else matters (except, of course, your support). Check out the players who make up our winning team and the people who coach them to perfection.
For more info, contact The CEO via the following:
Gmail: warzhog@gmail.com
Phone: (570) 982-1239
Facebook Messanger: m.me/76sku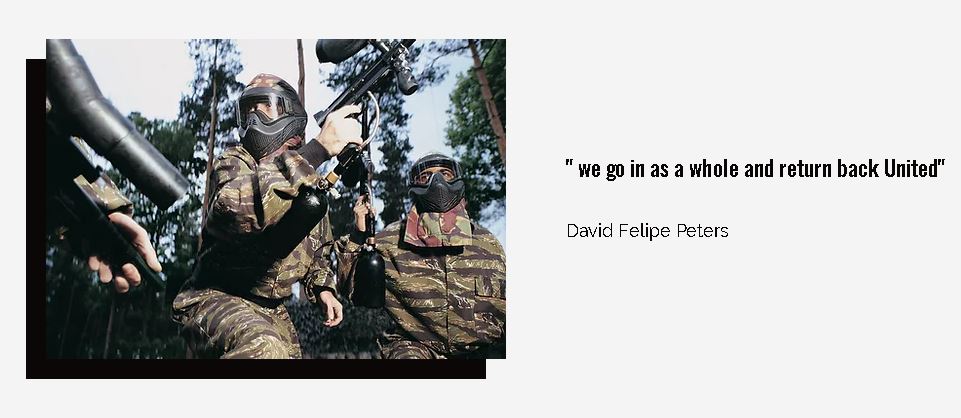 current event Scheduele:
Championship: Saturday, April 12 2025
Tournament: Saturday, July 5th 2025
Competition: Saturday, October 18th 2025
To learn more HTML/CSS, check out these tutorials!